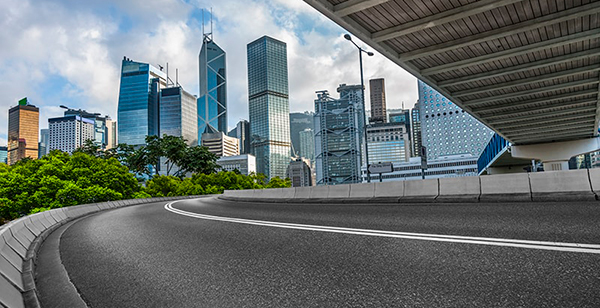 Al-Tariq and his siblings grew up in a single parent home. Raised by his mother and maternal grandmother, he excelled in school and avoided getting into trouble with the law despite his tough childhood. Al-Tariq received a full scholarship to a preparatory high school, but his curiosity led him to drug experimentation and hanging out with the wrong crowd. He was expelled from his high school and, upon dropping out, he ventured into criminal activity and substance abuse.
Serving Time
Al-Tariq eventually ended up serving three separate prison terms, with his last term occurring in 2002. He had just become a father, and realizing the magnitude of his upcoming sentence, he decided it was time to change. Eleven days shy of his daughter's first birthday, Al-Tariq was sentenced to 20 years in prison (with a 10-year stipulation) for drugs and a firearm. He started using his academic skills during this term and built a reputation as a top-notch paralegal. While incarcerated, his mother raised his daughter and they would visit him regularly.
Genuine Change
In 2010, Al-Tariq was sent to a reentry facility and assessed for halfway house placement. While there, he served as a House Coordinator and with his Counselor's help, formed the "Young Offender Group" which aimed at reducing recidivism. Al-Tariq recalls that this is where his change really manifested. His desire to be the son, brother, spouse and father his family deserved was ignited and encouraged while he was there.
Helping Others
Al-Tariq had his sentence commuted and was released in February 2011. He immediately rented a place for himself and his 9-year-old daughter, and they have been inseparable ever since. Hired at the reentry facility that turned his life around, Al-Tariq worked his way up to the Assistant Director of Classification. Al-Tariq also started working with Catholic Charities as a Residential Assistant in their Transitional Housing Program, eventually being promoted to Case Manager in 2014.
New Ventures
Al-Tariq purchased an income-producing property and opened a property management company in 2015. He now manages properties in five surrounding cities. Al-Tariq continued his education, passing the state Asbestos Supervisor exam and partnering in a company focused in that field. In 2017, he graduated from a county college with a 3.2 GPA and an Associate's Degree in Paralegal studies. He now majors in Criminal Justice. In February 2018, Al-Tariq celebrated 15 years of sobriety, and 7 years of physical freedom.
Share This Story, Choose Your Platform!