Find Second Chance Companies
 We recognize that finding and securing employment can be a challenge when making the transition from incarceration to the community.
Search the different industries below for a list of businesses and corporations that offer equal opportunities to individuals with a criminal background.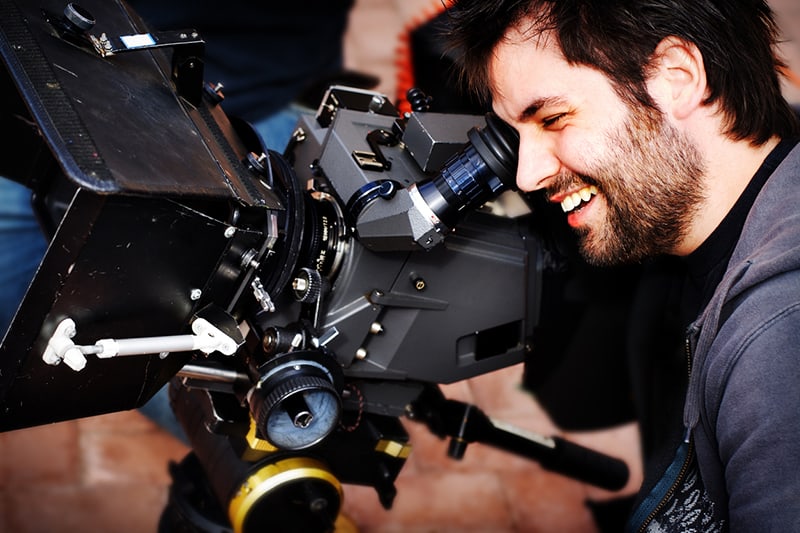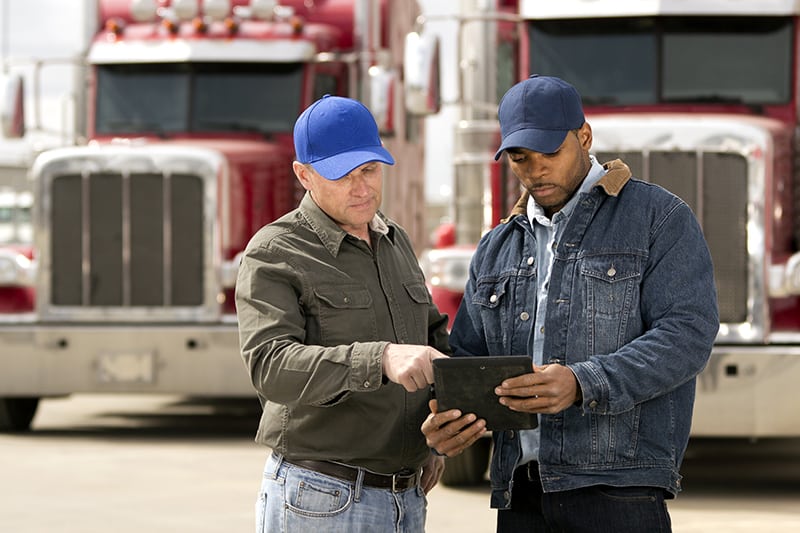 Great things never come from comfort zones.
– Rupam Das