How to Clean Up Your Digital Footprint and Why It's Important
The internet has influenced how we live, communicate, shop, work, and socialize. It's also changed the way we find and source information. A simple internet search provides a countless supply of data on virtually anything, including people. Similar to a background check, the internet is used by employers, schools, and government assistance agencies as an informal screening and verification tool. Your online presence, also known as your digital footprint, can come from a variety of sources including social media, news articles, court documents, videos, and images.
Google Yourself
Google is the world's largest and most widely used internet search engine. Approximately one billion names are searched through Google every day. Begin your audit by entering your full name into Google's search bar. Keep in mind most people do not search past the first results page, but to be safe review the first three pages. To get more results, add locations and search terms after your name. For example, if you are concerned that your criminal record is public, add words like arrest, conviction, or record. The menu under the search bar allows you to view your results in different formats. Make sure to click on images, videos, and news and utilize the tools button to filter by date. If you are worried about negative search results, consider finding an attorney that specializes in reputation management services.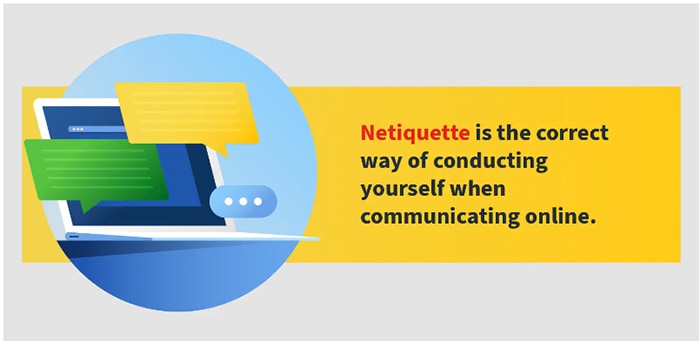 Review Your Social Media Accounts
Common social media platforms include Facebook, Instagram, Twitter, Snapchat, and TikTok. Your social media identity can be used to judge your personality, yet unlike Google, social media is account-based, giving you more control over what is public vs. private. Depending on the platform, privacy settings can be complicated. Read the SocialPilot guide to learn how to manage social media privacy.
Start your cleanup by deleting questionable posts, photos, videos, and personal pages. Examples of content to remove include profanity, anything related to drugs and alcohol, photos or videos showing criminal behavior, or inappropriate clothing, slang, or discriminatory comments, etc. Next, review your connections and delete or "de-friend" individuals that may impede your reentry success. You also have the option to deactivate your profile and create a new account from scratch.
Summary
In today's digital world, long gone are the firm handshakes and smiles that create a first impression. As more people use the internet as a screening tool, your digital footprint has the potential to make or break opportunities. After your initial cleanup, continue to monitor every few months.
Share This Story, Choose Your Platform!